JAKOB MAYR
lives and works as a musician and composer in Vienna. Born in Linz, he started at BORG Linz for Popular Music and made his first steps as a musician with the Youth Bigband Am Dam Jazz

His music experience goes over a wide range, though his specialty lies in Jazz, Pop and World Music.
Besides playing in the bands Parov Stelar Band, Listen to Leena and The Reef Formation he is also leading his own quartet Dr. Urban's Conglomerate. He already played in Asia, Europe, North America and Oceania.

In 2011 he graduated under Christian Radovan at the Anton Bruckner Private University in Linz with a Bachelor's degree for Jazz trombone with the major in composing. He's currently completing his Master for Jazz trombone under Johannes Herrlich at MUK Vienna.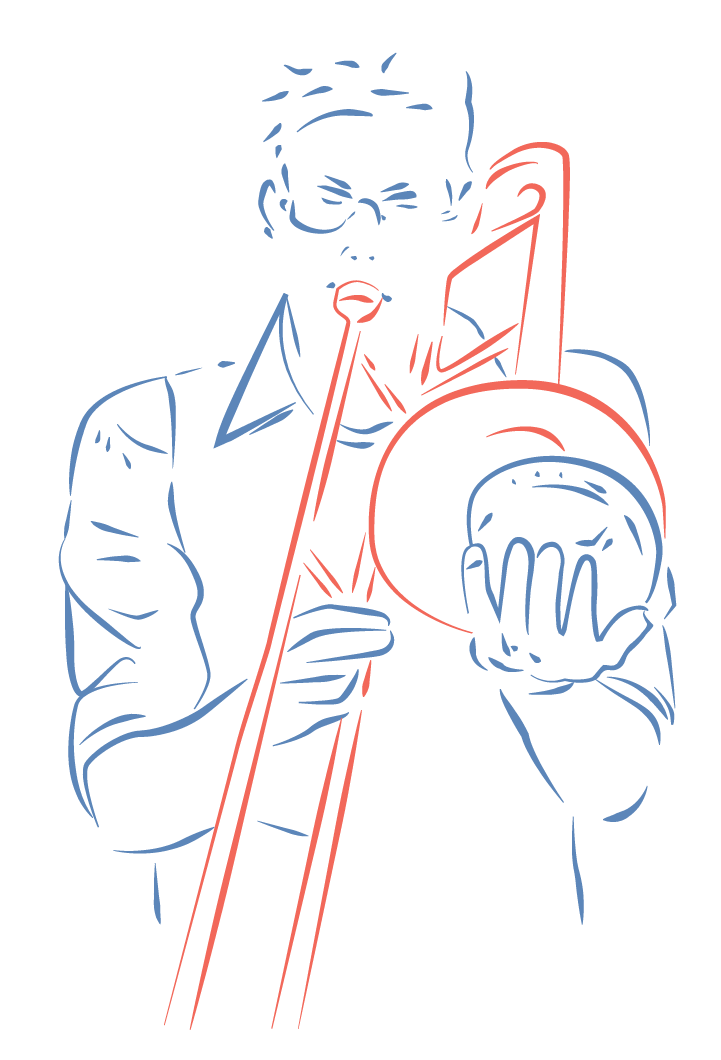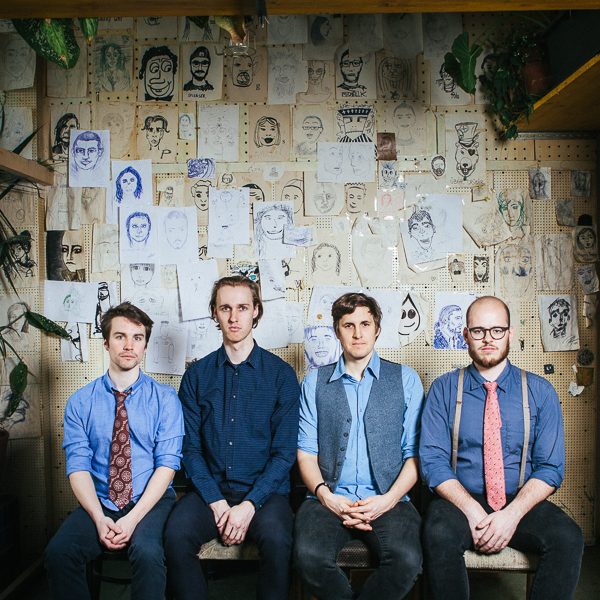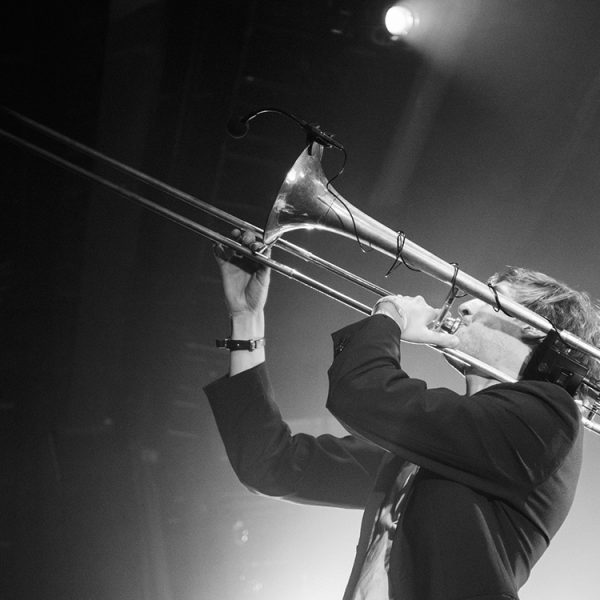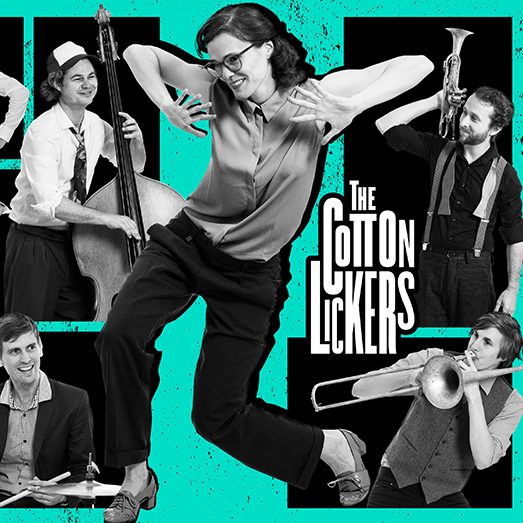 Jakob Mayr also performed & recorded with
Russkaja, Spittelberg Jazz Orchestra, Yasmo & die Klangkantine, Marina & the Kats, Jazzrausch Bigband,  aerdung, Stefan Dettl (LaBrassBanda), Johann Sebastian Bass, The Makemakes, Harald Baumgartner, The Beth Edges
and many more
No Dope Well
Dr. Urban's Conglomerate
2017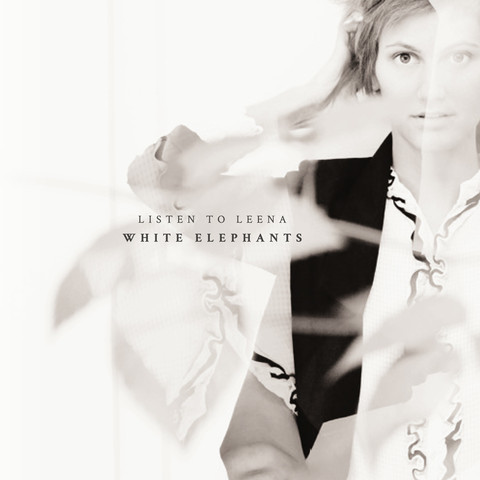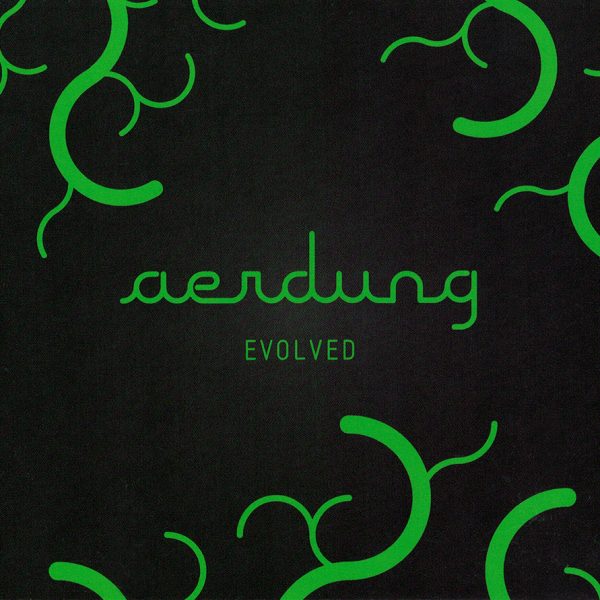 Negl mit Kepf
ZiehGäuner
2011
Wildwechsel/Universal
Nat Maikokii
aerdung
2009